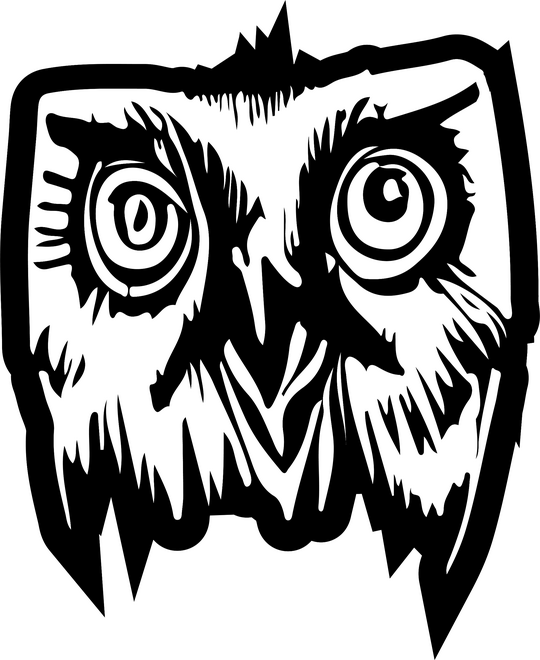 The owls &
the orcas
for the love of music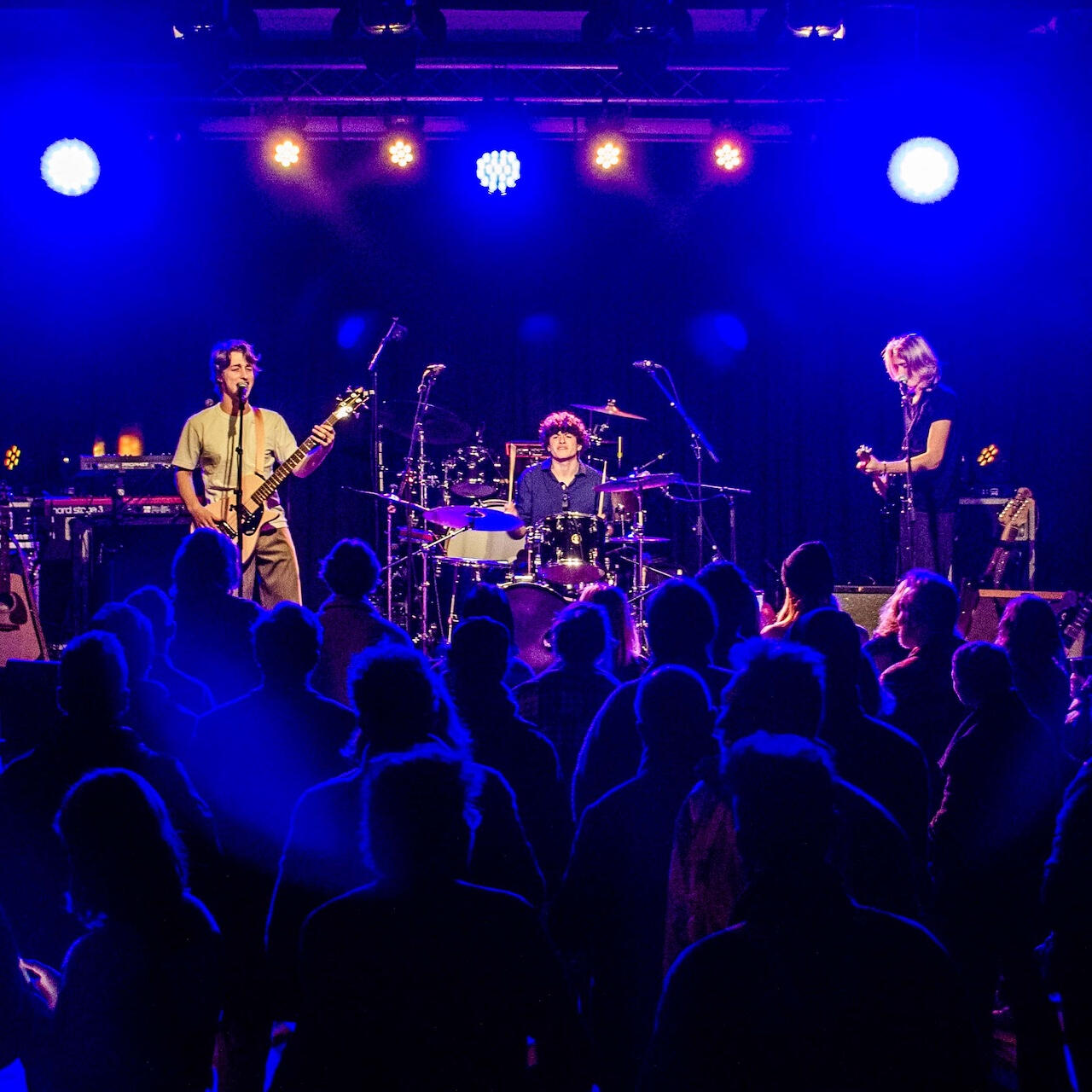 Shows
Upcoming
Previous gigs
| | |
| --- | --- |
| Sat 20 May '23 | De Kapel, Herentals, BE |
| Mon 1 May '23 | Letteren Lichting Festival, Leuven, BE - Winner of the audience award |
| Thu 20 Apr '23 | Het Elfde Gebod, Tilburg, NL |
| Sat 8 Apr '23 | Moby Dick, Antwerp, BE |
| Sat 25 Mar '23 | Back To Base Fundraiser, Deurne |
| Sun 26 Mar '23 | Cafe Rood-Wit, Antwerp |
| Wed 22 Mar '23 | Cafee Cabron, Antwerp |
| Fri 3 March '23 | LOC Brewery, Tilburg |
| Wed 25 Jan '23 | Cafe Gorillaz, Antwerp |
| Sat 21 Jan '23 | JC Ahoy, Wijnegem |
| Sun 15 Jan '23 | Cafe Zeezicht, Antwerp |
| 16 Dec '22 | Night of the Arts, Tilburg |
| 21 Nov '22 | Club Telex, Ghent |
Last day on earth
Release 7 Februari 2023
After the successful release of their first single and a number of gigs in Belgium and the Netherlands, The Owls And The Orcas strike again: their second single "Last Day On Earth" was released on Tuesday, Feb. 7, 2023.The song begins quietly with a guitar pluck and keys. Wannes van Mol's voice sounds vulnerable. Lode Fraussen slowly builds the tension with his guitar and with a solid drum fill, Bas Mertens kicks off the chorus. The Owls And The Orcas' wall of sound comes right at us.The song was produced by Hannes Cuyvers and Tim Leyman of Ramkot.
Check it out: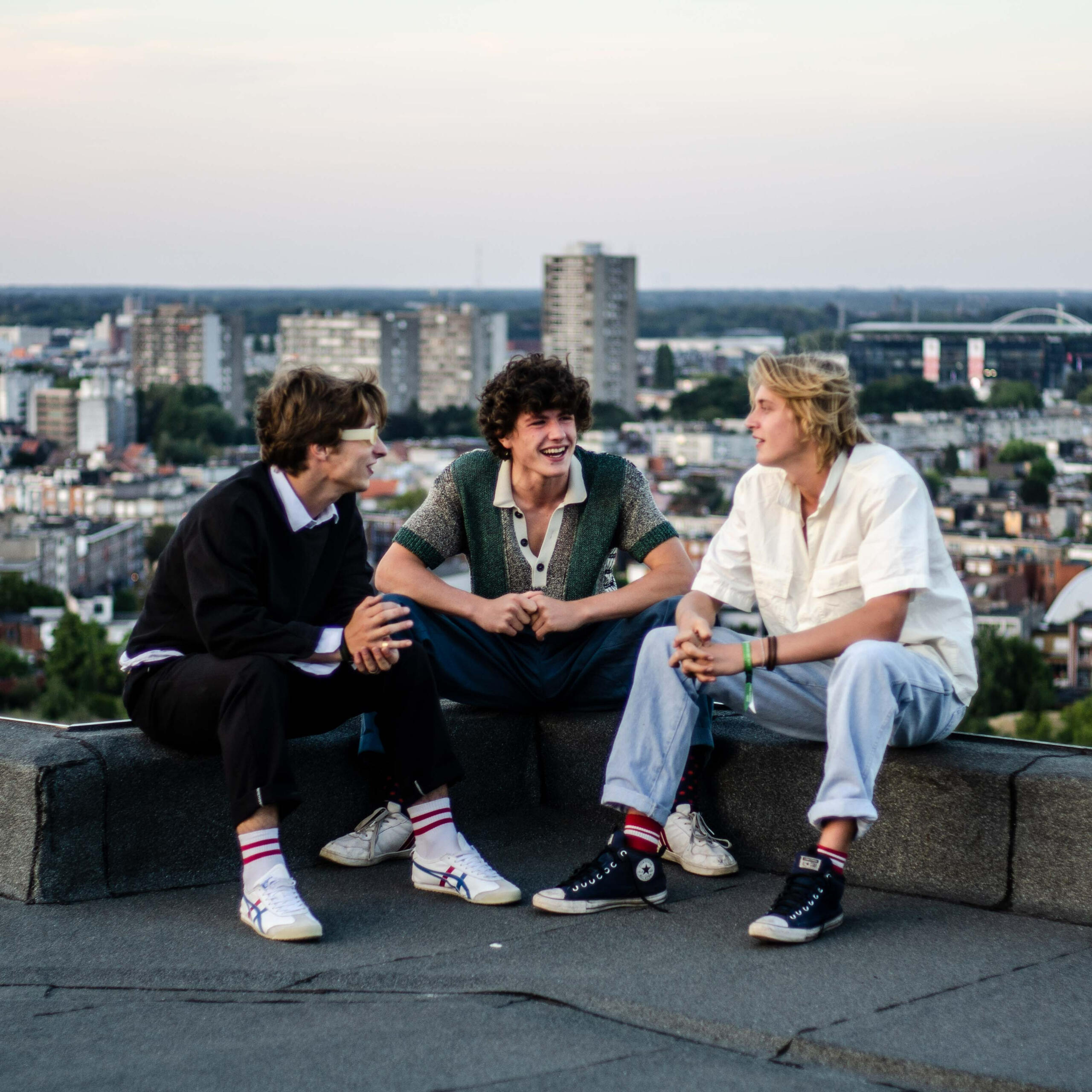 About The Owls & The Orcas
The Owls And The Orcas are a young band with talent that matches their ambition. The band was started two years ago by three high school friends from the Antwerp Kunsthumaniora. They continue their education at the Conservatory and Rock Academy of Tilburg and Ghent.Music takes center stage at The Owls And The Orcas. Their sound is as distinctive as the band members themselves. Bas Mertens, whose drumming was shaped by funk and soul, lays the foundation of the band. He propels the storyline of the songs forward. Lode Fraussen, a purebred guitarist with an ear for perfection, draws inspiration from classic rock greats and adds a ruggedness to the sound. Lead singer, bassist and guitarist Wannes van Mol is a jazz guitarist who uses his vocal range and timbre to tell stories with emotion and tension.This creative clash of styles and influences results in catchy, melodious, and narrative songs.
Wannes van Mol
Lead singer, Bass, Guitar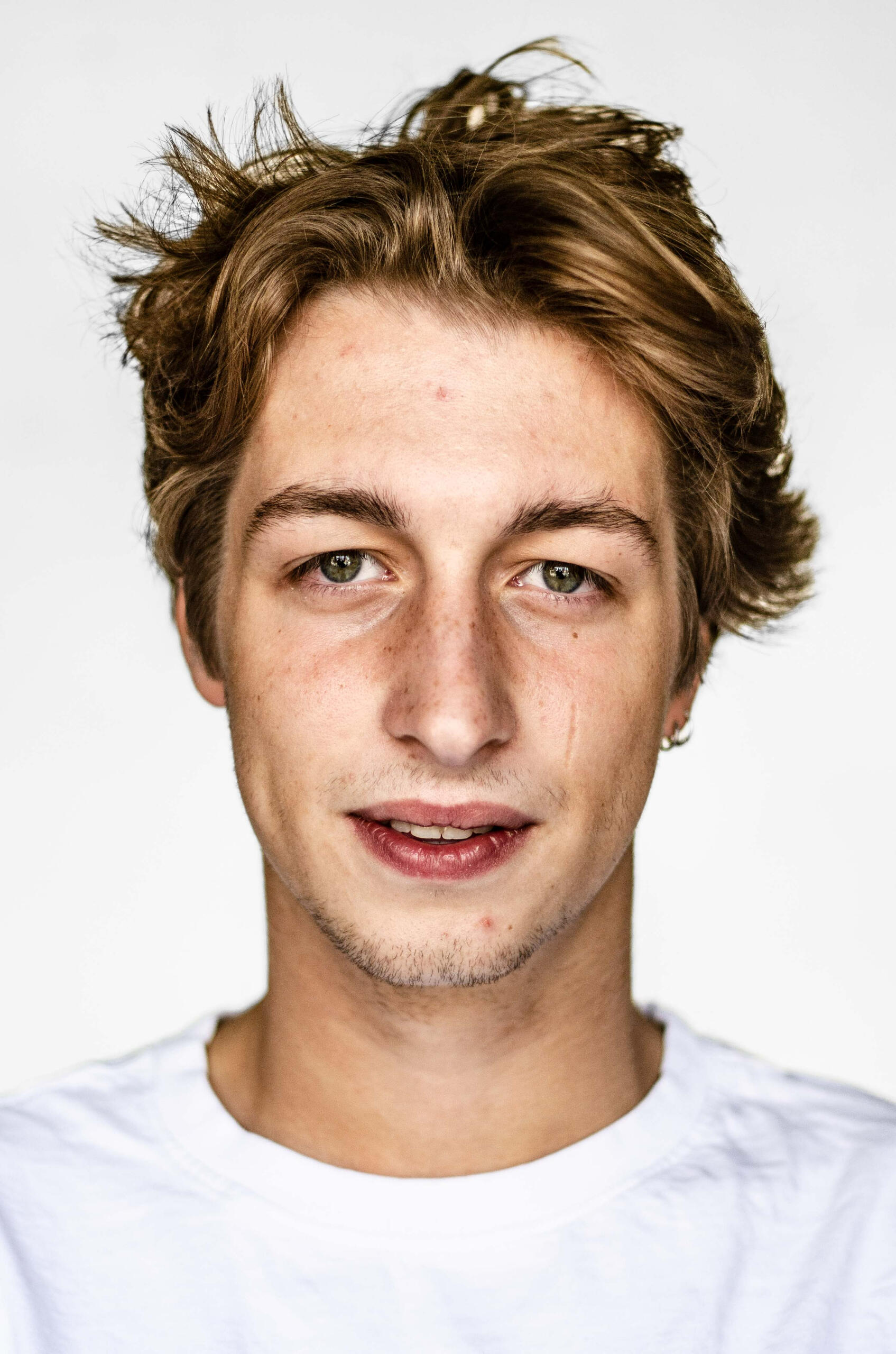 Lode Fraussen
Lead Guitar, Bass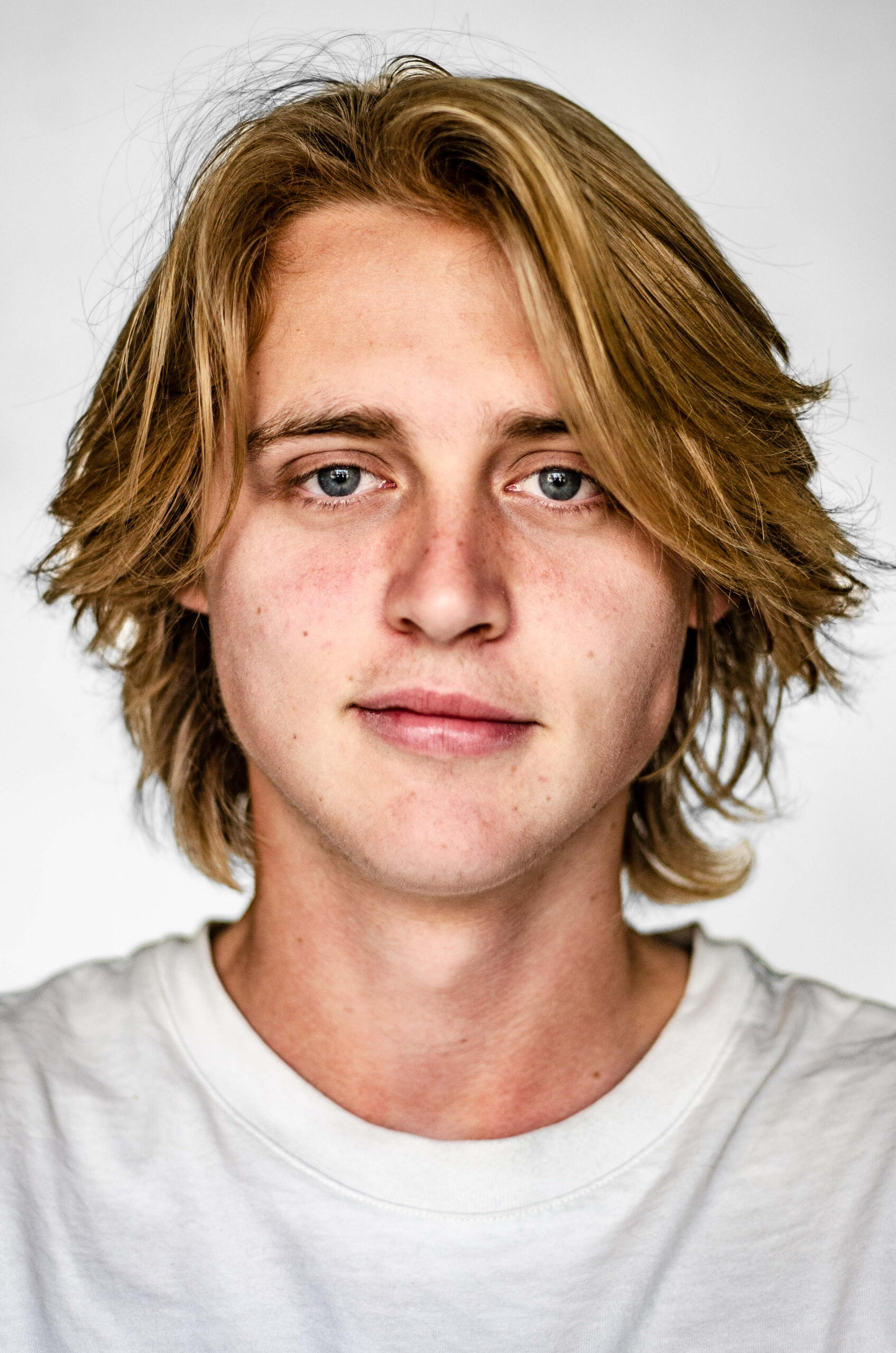 Bas Mertens
Drums, Keys